Hi, there! I'm Mohammed Asker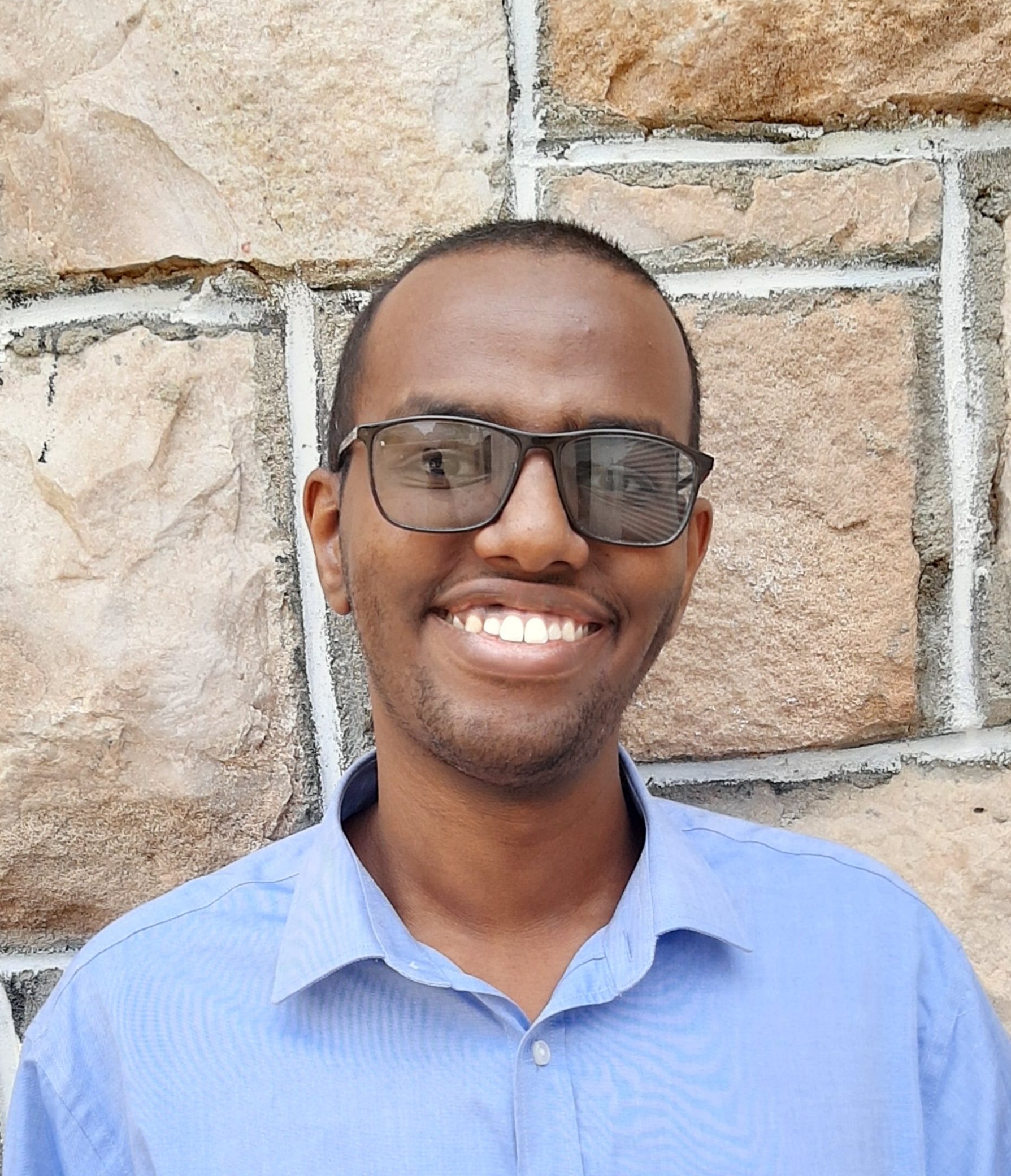 I'm a Front-End Developer specialized in building a beautiful, mobile-responsive, and accessible websites and web applications. My interest lies in building a simple, but a beautiful user interface that's pleasant to browse around while also being aware of the accessibility.

I like to learn new technologies and best practices every day and I share all the things that I've learnt on DEV. I am now available for hire and freelance opportunities and if you are a business looking for an online presence, you can get in touch with me today.
Contact me
Here are some projects that I have worked recently.